Our Services
The experts in staffing for beauty & lifestyle brands
Results Driven
We love working with measurable, accountable KPIs. We set hourly productivity, engagement and sales targets to measure our staff against.
Training & Development
We stand apart from the rest with our deeper approach to training. Our trainers have a combined 35 years of experience and have developed a program that is first-class.
Problem Solvers
Are your costume character's ears not looking ship shape? Need it fixed within 24 hours? There is no problem to big or too small that we can't fix.
Finding the Perfect Match
When we recruit, what we do is essentially matchmaking; we look for people that are the perfect brand match for our clients – from how the staff presents themselves, to their own ethos and to how passionate they are for the brand and product.
Beauty Experts
We are one of a handful of agencies within Australia that keep a specialist team of beauty experts on our books.
We have fully qualified Makeup Artists, Skin & Beauty Therapists, Fragrance Consultants and Nail Technicians at our disposal which makes our team the perfect choice for beauty brands.
Whether our clients are booking in counter coverage, in store demonstrations, makeovers, or sampling, we send you a team that knows beauty inside and out. We believe that having a passionate team of beauty enthusiasts ensures that we achieve exceptional results for you and your brand.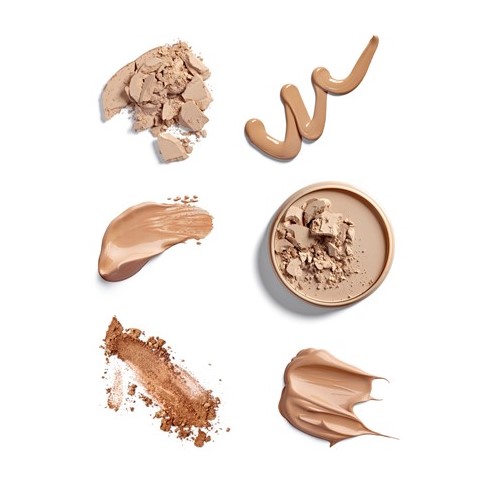 Flyer Distribution & Traffic Stopping
Popup Stores, Experiential Activations
Find out more about our services