Established over 20 years ago, Momentum Promotions have developed a leading reputation for providing exceptional staff and promotional services for health, beauty & lifestyle brands.
If you're in need of the most talented beauty experts to drive trial and sales of your brand or take your event to the next level, then we have the team for you.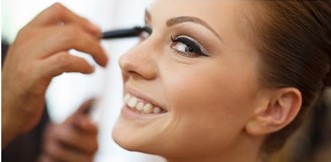 Makeup Artists for Events
We are experts in bringing activations to life using our talented team of experiential event staff.
We have managed countless events over the years for high profile brands like Revlon, Burt's Bees, Gucci, Nude by Nature, and philosophy.
From fashion & beauty shows, to outdoor activations, festivals and more, Momentum can manage both the staffing and creative planning aspects of your event.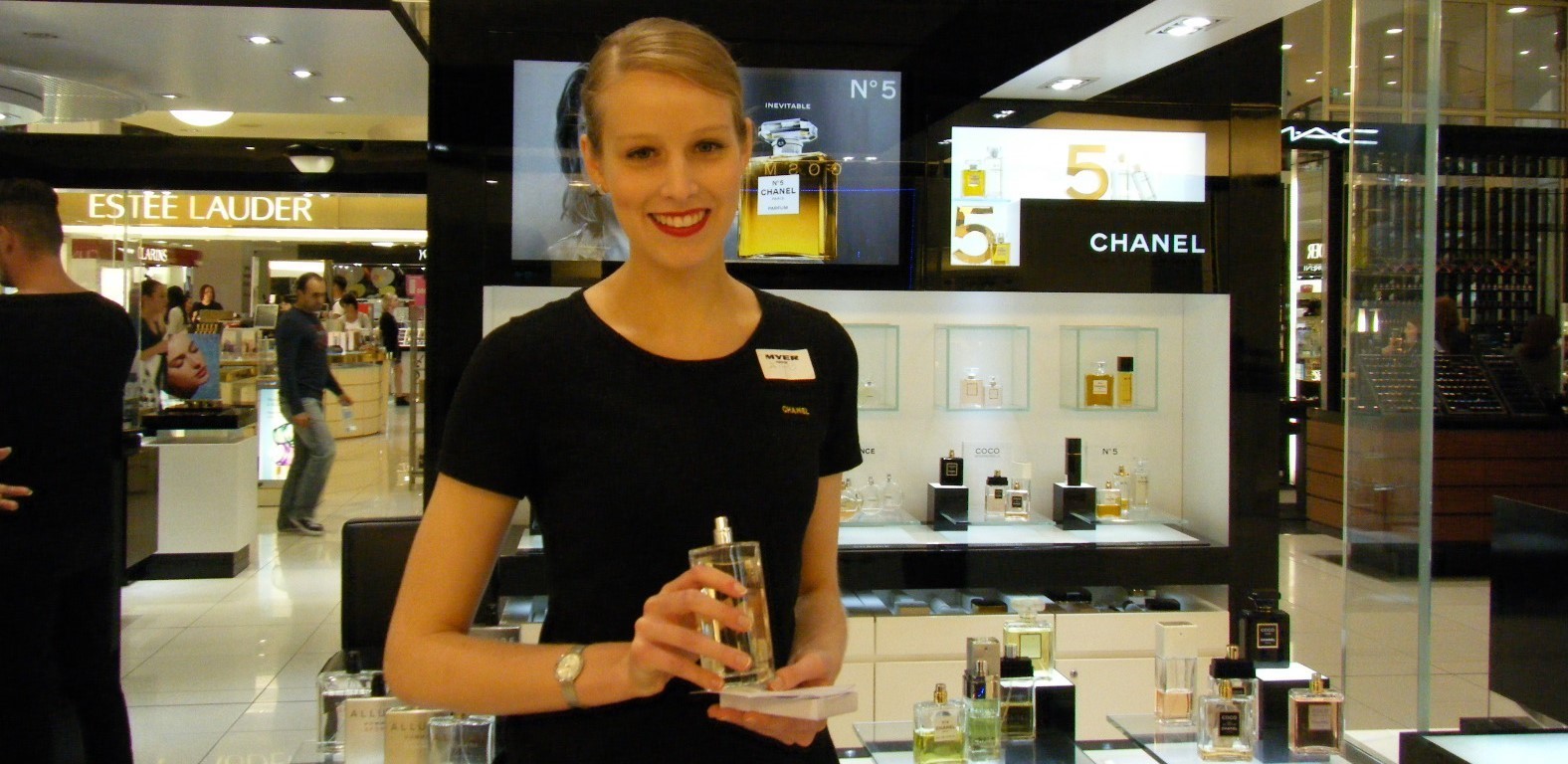 Fragrance & Beauty Consultants
It takes a very talented person to be able to deliver brilliant brand experiences as well as sales.
Momentum Promotions pride ourselves not only attracting the best talent in the industry but also retaining it. We have numerous staff members that have been with us for over a decade.
Our retail beauty and fragrance staff drive sales via trial and engagement within a retail environment.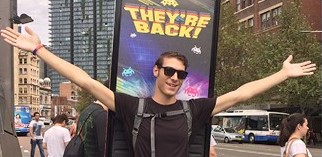 Promotional Staff
For over twenty years, we have been providing attention grabbing, traffic stopping and theatre creating experts for flyering, sampling and experiential promotions.
No job is too big or too small. Whether it's providing a Duracell Bunny to one store in Sydney or a team of 50 to flash mob Pitt St Mall, we have the team to meet your brief.
Momentum Promotions increases when mass and velocity expand! Sales increase with MP. They understand BEAUTY. Unlike many agencies, these specialists become an extension of the L'Oreal business and no request is an issue. From placing staff, to creating a team representing one of our brands at a VIP event, MP brings the whole package into play. Sales and staffing when used effectively create impact and MP helps deliver that impact.
I hired staff from MP for my most recent media event and couldn't be more thrilled with the level service I was given. When you have the need for well-groomed, professional beauty technicians that will impress your client, the task of hiring the right people who will stay focused on your goals for the event is very tricky, especially as you have other logistical issues to think about. Having worked with Emma Martin-Fisher in a previous capacity, I knew that I could trust her to understand my unique needs, the high level of talent that was required and select me the right technicians for the job.  Emma consistently made herself available to me and was always on hand to ensure her staff are being attentive to their role. I would happily recommend Emma and her team at MP for their attention to detail and professionalism.
MP is an integral part of our Revlon business partnership and has been for nearly 20 years. Since my appointment with Revlon 2years ago, MP has ensured that we have coverage for our events and promotional activities, but that we have the best trained staff available. Victoria and Myrsini make themselves available to our trainings and launches to fully understand our focus and vision. I have no hesitation in recommending MP to enhance your business.